My sister used to think she was Cyndi Lauper. I used to think i was Boba Fett, so I guess Cyndi Lauper's not that bad.
Regardless, when I was asked to pick one of ROLLING STONE MAGAZINE's Top 500 albums of all time to deface for an art show at Gallery 1988 in LA, I figured that Ms. Lauper's "She's So Unusual" album would be a natural fit, since a lot of times i hear people mutter "He's kinda weird" under their breath at my shows. Or just at the mall or whatever.
So here is the finished piece, painted on the actual album cover.
"She's So Unusual & He's Kinda Weird"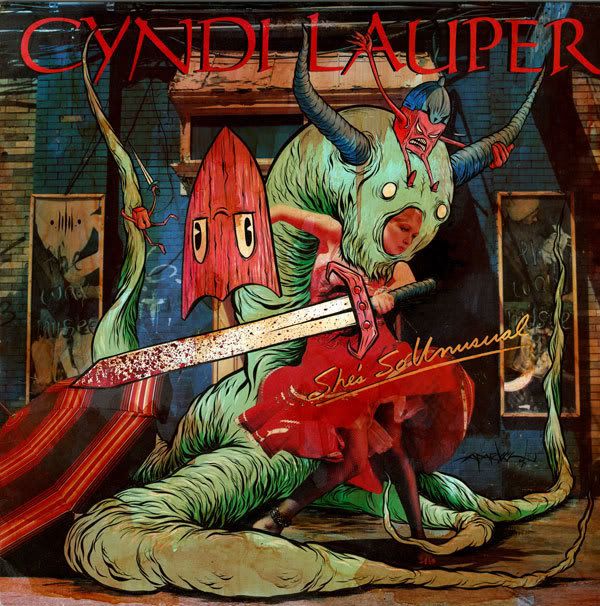 And heres a little sequence of events:

The show, called "COVER BAND" features over 50 artists creating new works using some of the most famous albums as their canvas.
The show opens OCT 7, 2008 at
GALLERY 1988
word, nerd.
Current Mood:

amused
Click to check them out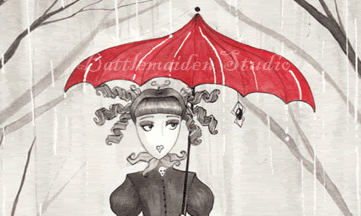 Or, you can browse through
my shop
I've got three new paintings listed in my blog!
Detail:
She has been called Burtonesque (and then I died from flattery)
I would love to hear opinions. I plan to do many more paintings featuring her.
(
Click for full view and details
Collapse
)
I am so happy to introduce you all to my favorite new character, Victoria. She will be showing up in several paintings over the next few months. Today she is recieving a new arrival, Valentine.
After a busy holiday season I am back posting the new designs I've created over the past few weeks. 2008 will undoubtedly be a wonderful year for Enchantress Adornments with even more one of a kind pieces and a new site design. In the meantime I hope you enjoy my latest: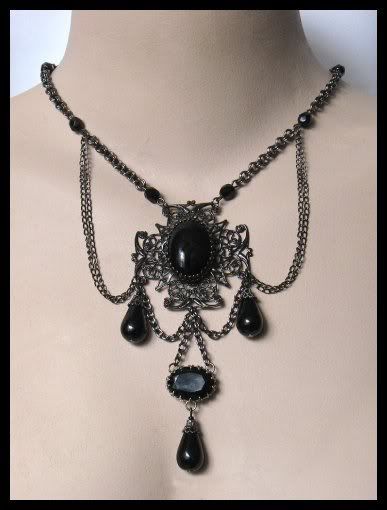 Invocation


(
Step into my parlor...
Collapse
)
I have seven new original paintings that I'm auctioning off right here on Live Journal. View my blog to see them all, and to bid! There's a little something for everyone.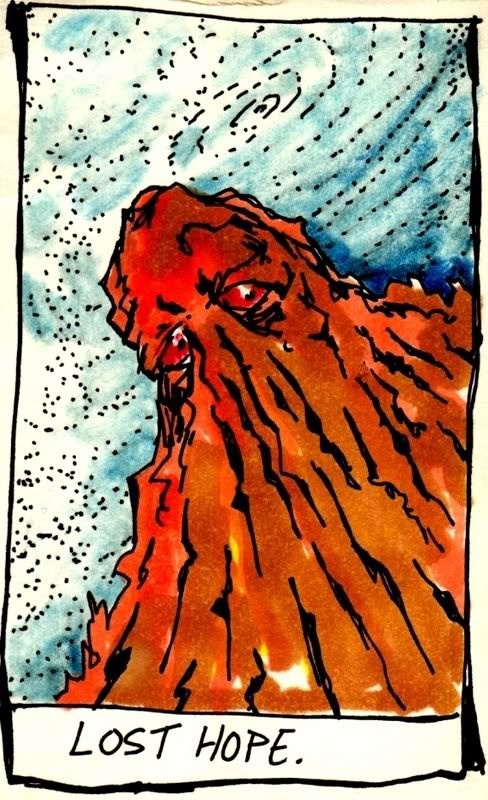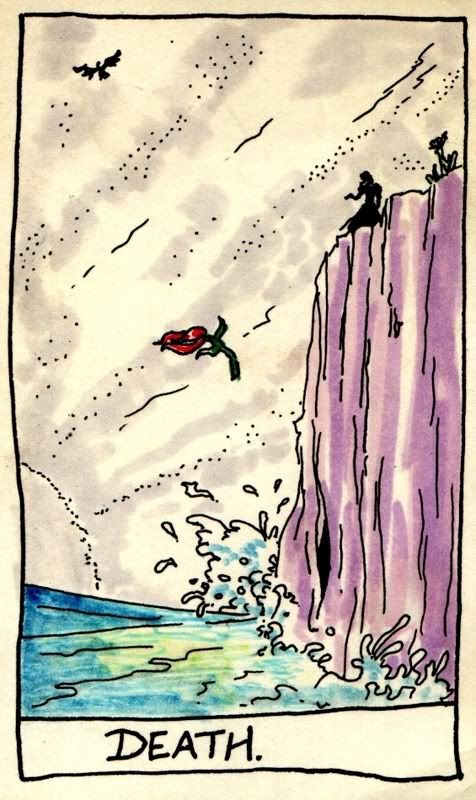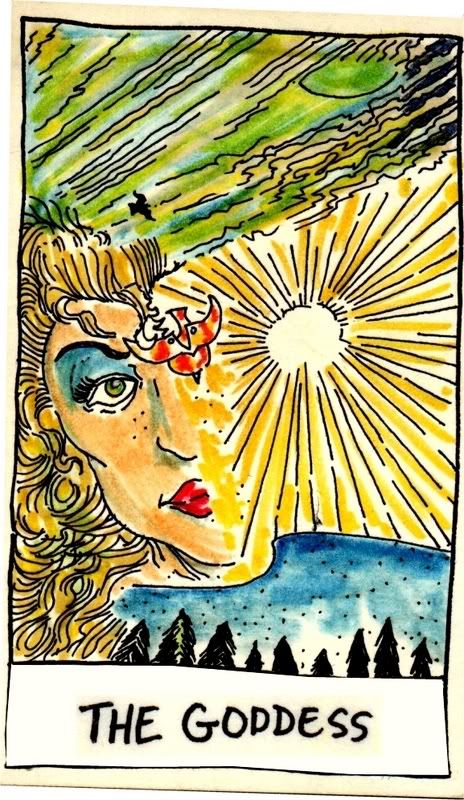 Current Mood:

calm